PeaceMatrix™ Left vs. Right in American Politics  ACTIVE
PeaceMatrix™ 24/7 video discussions are open to all Inner Circle, Small Council and Educational Institution Members.  Videoconference links are conference images within the PeaceMatrix™ and in the Schedule of Discussions.

24×7 zoom debate on all major disputes guided by the PeaceMatrix™ global peace-building system.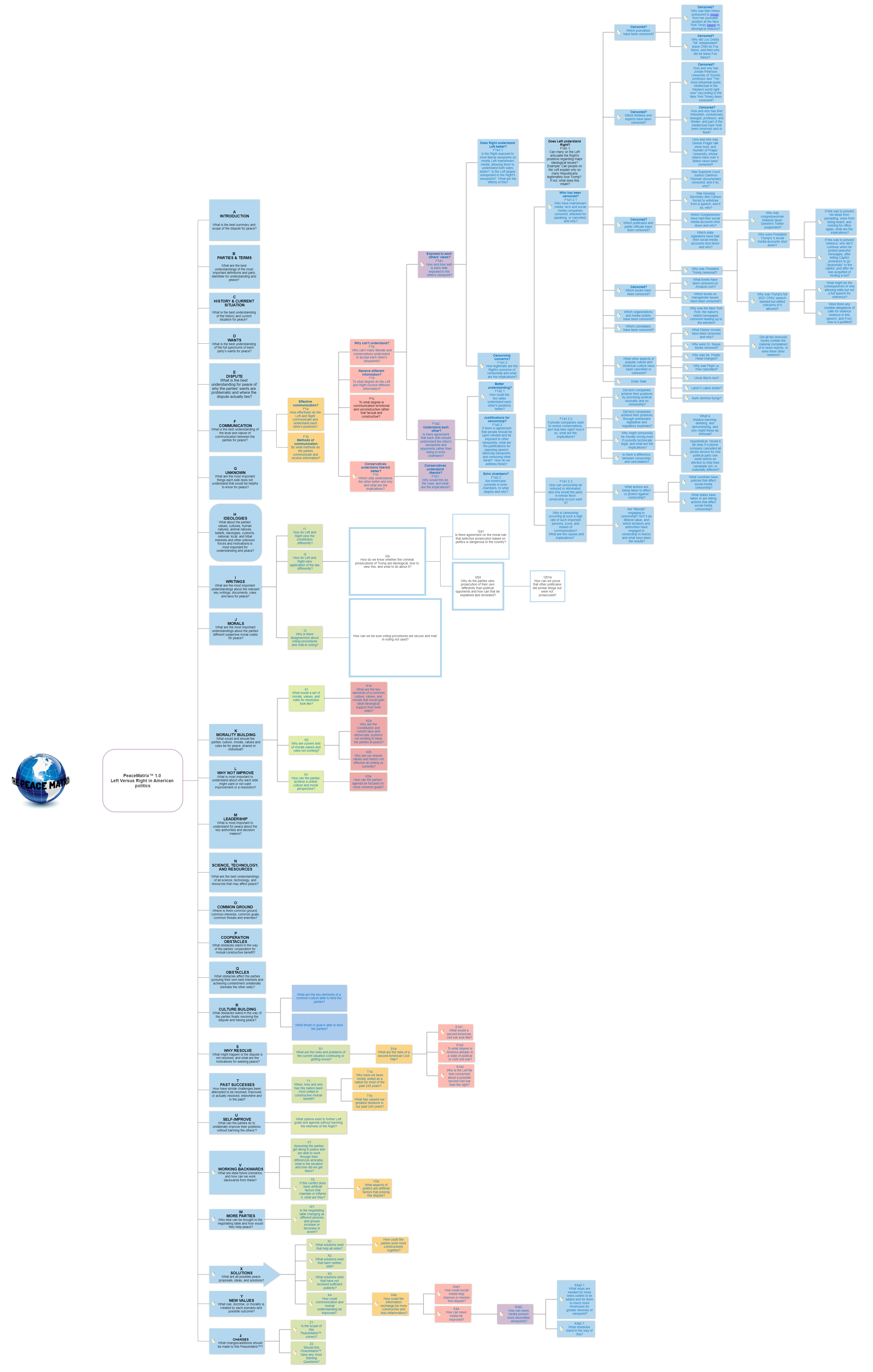 Inner Circle Members
Architect
Small Council Members
Architect
Wish List
A selection of Twitter feeds from the Right 
(reload page to refresh)
Small Council members may suggest sources
A selection of Twitter feeds from the Left
(reload page to refresh)
Small Council members may suggest sources